Wine Cooling Systems
We represent all types of high quality cooling systems including: Through the wall units, ductless split systems, self contained air handlers and split air handlers. We provide complete installation services and repairs.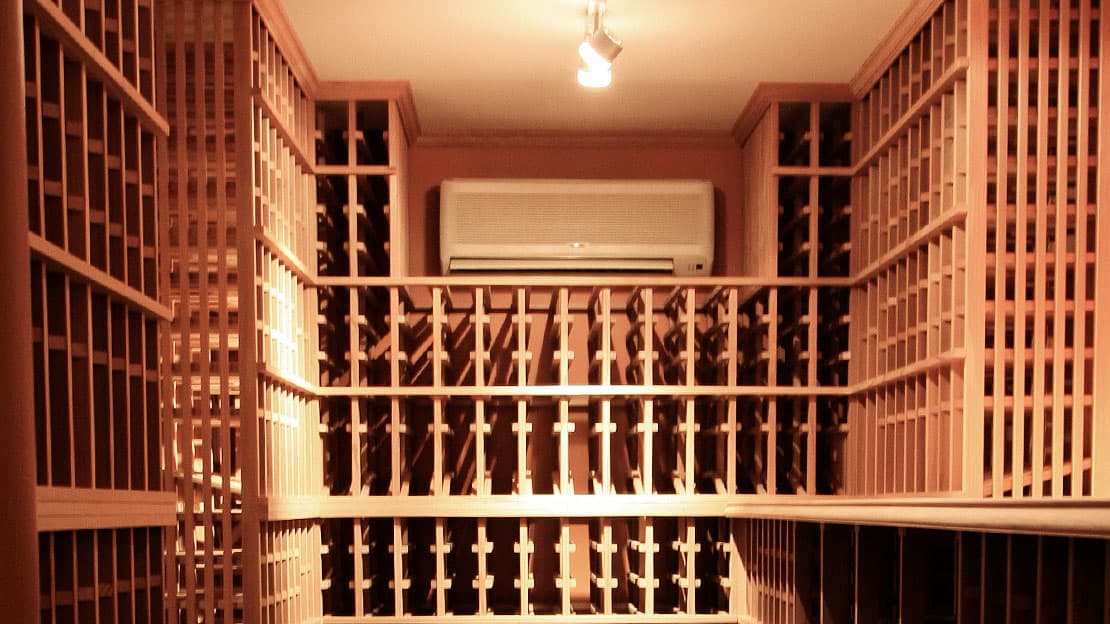 Ductless Split
Cooling Systems
The slimline evaporator/fan is mounted in the cellar and the condenser can either be indoor or outdoor. Advantage is that majority of heat and noise removed from cellar area. Perfect for finished construction where there is no easy place to vent the heat and noise of the condenser.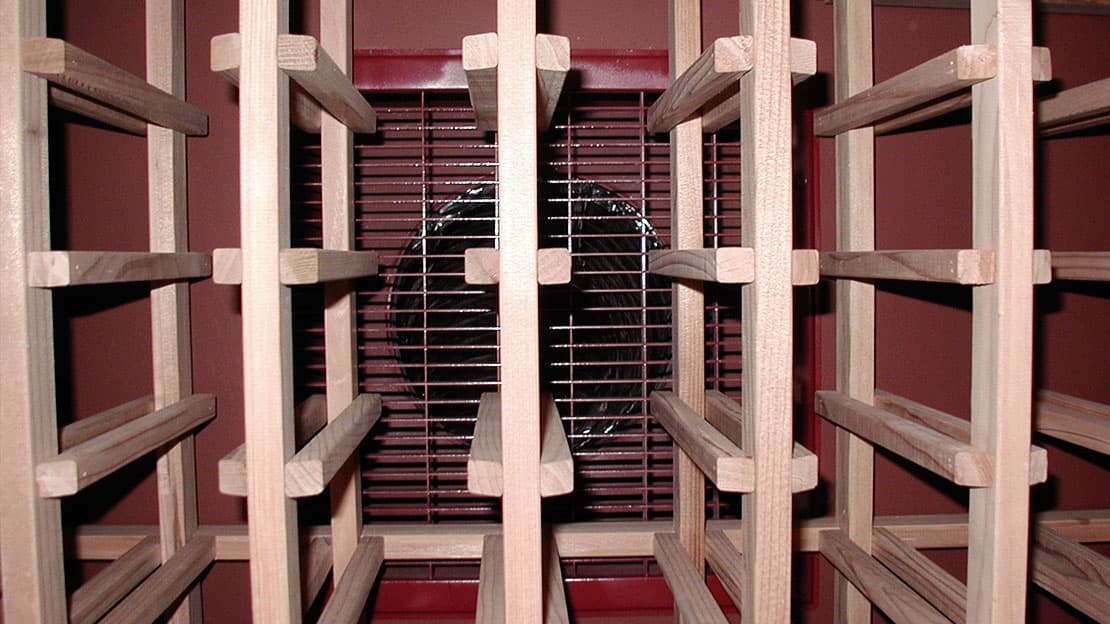 Self Contained Split
Cooling Systems
This system is great for special applications and tricky spaces. Removes all the components from the room to an adjacent room. Only thing visible in cellar are registers. Humidification and Dehumidification can be added to this type of system.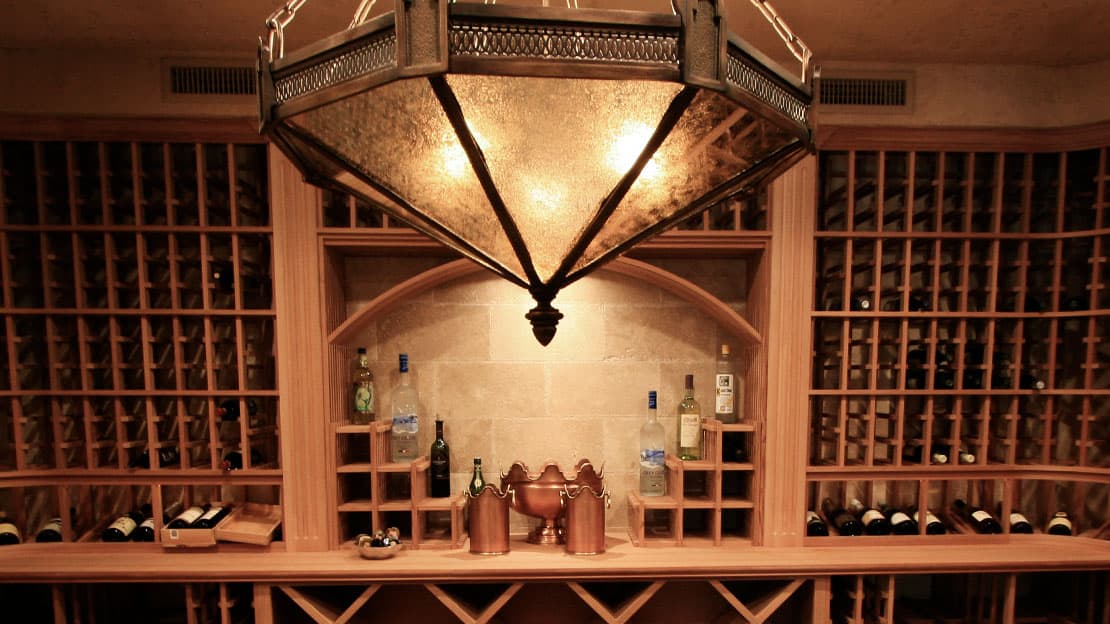 Air Handler
Cooling Systems
The most sophisticated and expensive cooling system. Removes all heat and noise from the cellar (and in most cases the home). Only thing seen in cellar are registers. The cellar itself is silent and this type of system can be fitted with a humidification/dehumidification unit.